Treasure Island Under New Management
Chef Dana and Katherine Downs, owners of Roost Modern Italian, have taken over day-to-day management of the Treasure Island Supper Club in Moraine.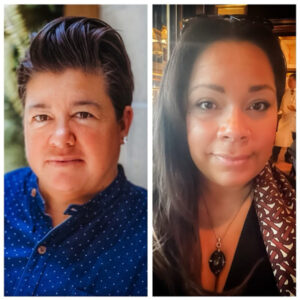 "Lunch and dinner services will remain as currently scheduled," said Chef Dana, "however being Chef-managed, slight menu modifications will be developed by myself and our staff to ensure the efficiency and success of the restaurant."
Cindy Murray of Kettering and most recently General Manager of the Florentine Restaurant and previously of The Hickory Bar-B-Q on Brown Street will take over the reins as General Manager.
Chef Nate Young, primarily known for his many years as Executive Chef of the Oakwood Club will complete our new team as Executive Chef of TI.
"We are very excited about this new chapter in our portfolio of restaurants" said Katherine, "and are confident that the loyal diners of TI will continue to support and enjoy this change of management".
Treasure Island Supper Club is located at 4250 Chief Woods Dr., Moraine, OH 45439.