Sneak Peek to Winter Restaurant Week
Sneak Peek to Winter Restaurant Week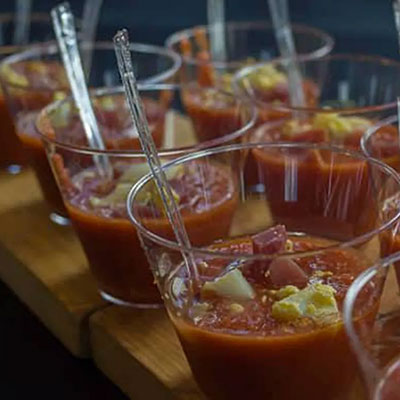 When: Wed, Jan 18 at 6:30-9:30 PM
Where: The Steam Plant
Admission: $35.00 - $50.00
The Miami Valley's premier event is back after 3 years!
Sneak Peek to Winter Restaurant Week will be held at the gorgeous Steam Plant on January 18, 2023 beginning 630pm. Be the first to sample some of Winter Restaurant Week menus from over 10 restaurants.
Participating Restaurants:
Amber Rose – Tomato Bruschetta Dip, Italian Chicken Sausage Tortellini, Cannoli
Backwater Voodoo – Jambalaya
Calypso Grill and Smokehouse – tbd
Coco's Bistro – Braised Short Ribs with Jalapeno Grits and Espresso Creme Brulee
Condado Tacos – Blue Dream- Double Decker Shell(queso, kewl ranch, corn) Ground Beef, Lettuce, Tomato, Avocado Ranch
Greek Street – Baklava
The Last Queen – Chili Con Carne
Loose Ends Brewing – Chef Adrian's Tuna Poke Crisp, Beef Short Rib Sliders, and Salmon Sliders
Smith's Boathouse Restaurant – Braised Short Ribs with Pickled Red Cabbage and Mushroom Risotto
Station House: Wild Mushroom Carbonara
This event always sells out! Only a number of tickets are available. 75 VIP tickets available.