Wine Fest and the Front Street Art Show is BACK at The Greene!
Wine Tasting and Art Fest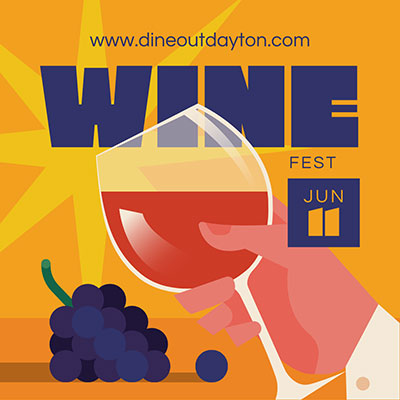 When: SATURDAY, JUNE 11, 2022 AT 5 PM – 10 PM
Where: THE GREENE
Admission: Tickets are $25 in advance / $30 day off *admission is free, but tickets MUST be purchased to participate in the tasting. 10 - 2oz samples- includes souvenir wine glass (supplies are limited)
Enjoy live music from American Idol's Alexis Gomez, and a Bud Light Beer Garden is available for those who do not participate in Wine Fest.
Vendors include:
Rolling Indulgence and JA & Sweetumm's
Front Street Booth, miscellaneous works from Front Street Artists
Wine List:
Joel Gott Chardonnay, California
Bieler Rose', Provence France
Menage a Trois Silk Red Blend, California
Vitiano Rosso, Italy
Seaglass Sauvignon Blanc, Central Coast California
Sutter Home Lemonade Wine Cocktail, California
Three Pears Pinot Grigio, California
Vitiano Bianco, Italian White Blend
Reggae Wines Red
Reggae Wines Moscato
Reggae Wines Blush
Reggae Wines White
Reggae Wines Rose
Reggae Wines Sangria
Reggae Wines Peach Splashcato
14 Hands Unicorn Bubbles
Calafuria Rose
Wairau River Sauvignon Blanc
William Hill Chardonnay
Federalist Cab
Locations CA
Project Blackbird Red Blend
Riunite Fresh Peach Rosehip
Riunite Strawberry Bellini
Chloe Pinot Grigio
Italy St Hubert's "The Stag" Cabernet Sauvignon
California Francis Ford Coppola Pinot Noir
California St Hubert's "The Stag" Chardonnay
CaliforniaThree Finger Jack Rum Barrel Aged Red Blend
Alexander Brown Cabernet Sauvignon, California
Thanks to Kunal Patel Group, Treasury Wine Estates, Morgan Services, Reggae Wines, and Sculpture Hospitality!